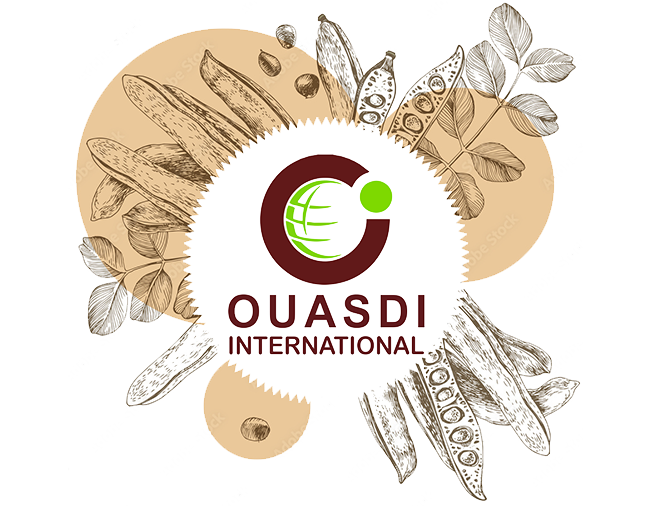 Welcome

to

EURL

OUASDI

INTERNATIONAL!
Founded in 1940 by Ouasdi's, EurlOuasdi International has come a long way from its beginning in Bejaia, Algeria
We manufacture in processing and exporting carob and its derivatives. Managed by its manager Mr OUASDI NASSER, EurlOuasdi International offers high quality organic products in competitive prices!
Carob Tree
The carob is a flowering evergreen tree or shrub in the Caesalpinioideae sub-family of the legume family. The carob tree is native to the Mediterranean region and the Middle East. The carob tree grows up to 15 metres (50 feet) tall. Its leaves are 10 to 20 centimetres. In Algeria, the carob harvest starts by the 10th of August each year; once the carob pods are ripped.
Our

carob

products

are

available

in

various

forms